The District offers agricultural producers the opportunity to attend certification classes and encourages all new producers to attend a class. If you have attended in the past, an online test or take home test can be alternative for certification.
See upcoming classes below.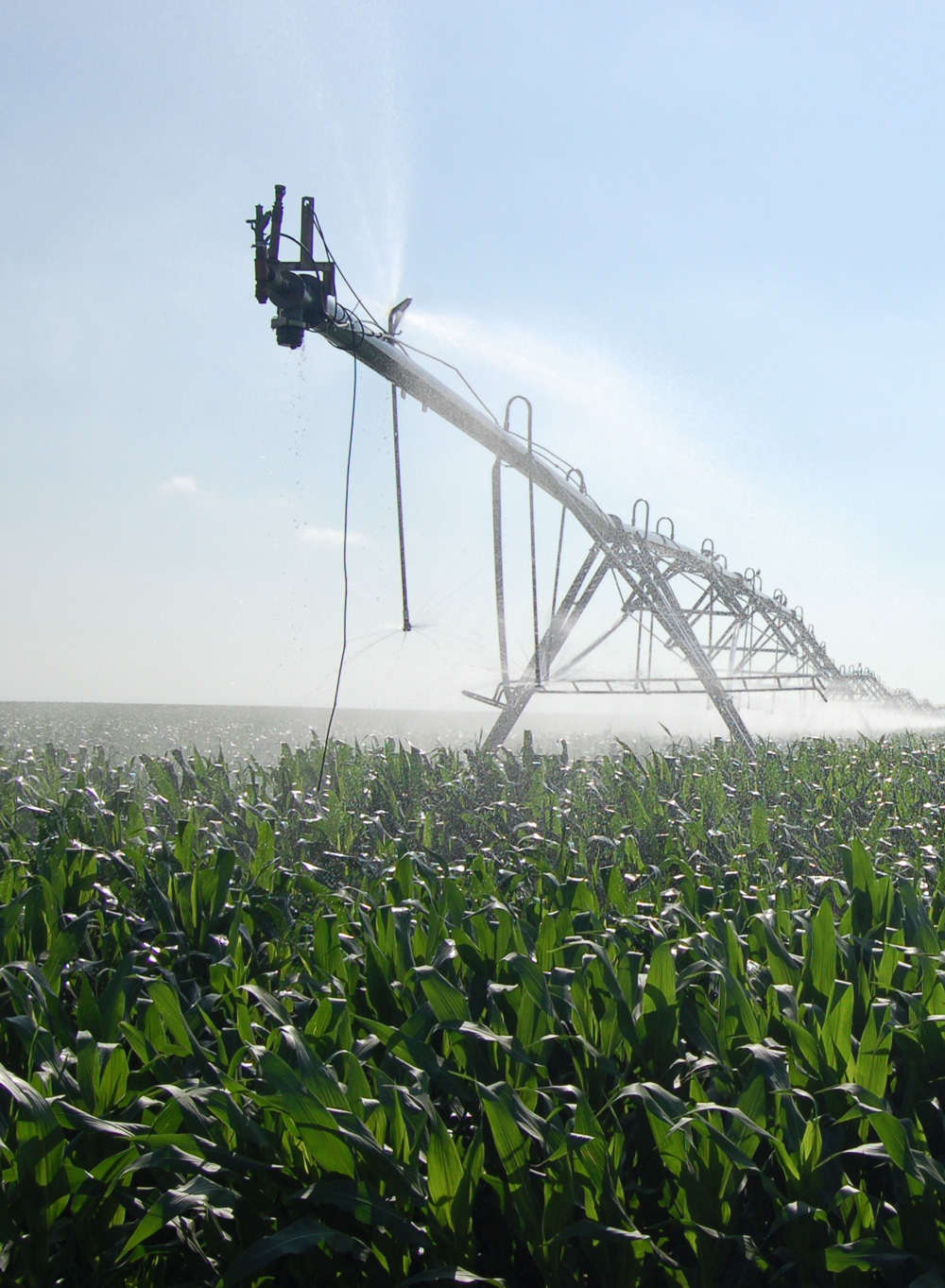 Online Test
To request access to the online certification test, fill out the information here. When you have submitted your information, a link and password for the test will be emailed to you.
There is no charge for the online test.
Take Home Test
The District offers two different take home tests. One test is geared for agricultural producers, which covers the same general information as the classes, while the second take home test focuses on operators of municipal and industrial water systems.
To request a take home test, contact Water Resources Specialist Russell Oaklund or call (402) 443-4675. There is a $10.00 fee for the take home test.
2020 NITROGEN AND WATER MANAGEMENT CERTIFICATION CLASSES
Classes are typically scheduled January through March. For other certification options, please request a test or call the Lower Platte North NRD at 402-443-4675 for more information.