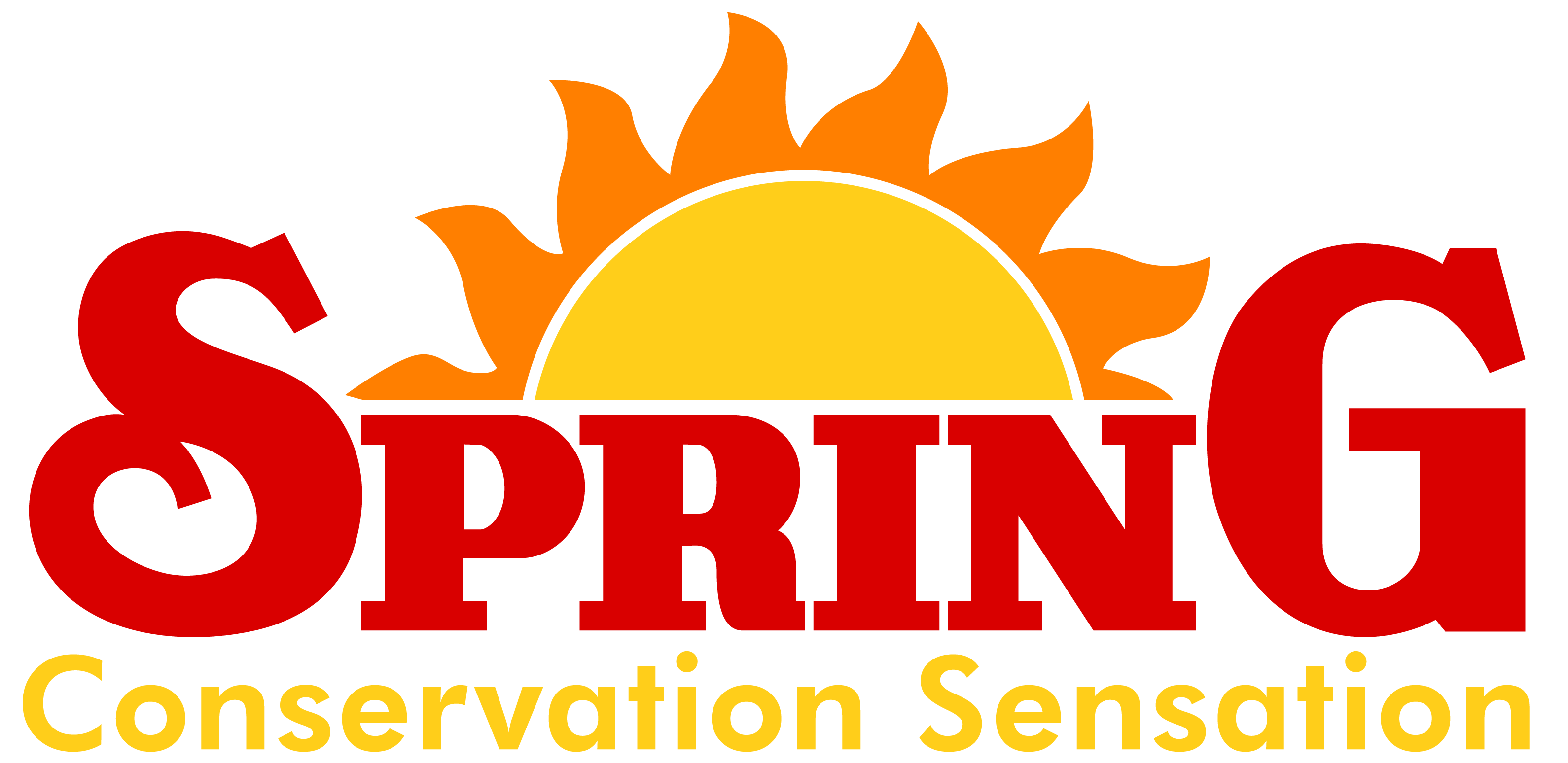 Spring Conservation Sensation
Each May, the Lower Platte North NRD hosts the Spring Conservation Sensation, an all-day natural resources festival for 5th and 6th graders. Students spend the day in hands-on educational activities focusing on water, wildlife, forestry, geography, and more.
Schools in the NRD's portions of Butler, Colfax, Dodge, Platte, and Saunders counties are eligible to attend. Registration information for the event is mailed in March each year; to be placed on the mailing list, contact us at lpnnrd@lpnnrd.org or 402.443.4675.
Registrations are also accepted online.
Coffee, Lakeside
The Lower Platte North Natural Resources District (LPNNRD) offers a new educational topic monthly at the Clint Johannes Education Building at Lake Wanahoo.
Upcoming events will feature topics of Nebraska birds, fish, prairie grasses and wildflowers. Activities will also be available for kids in attendance. The FREE event will offer coffee and donuts provided by the LPNNRD.
Are you curious about a specific topic and wish to learn more? Email sabbott@lpnnrd.org or call 402-443-4675.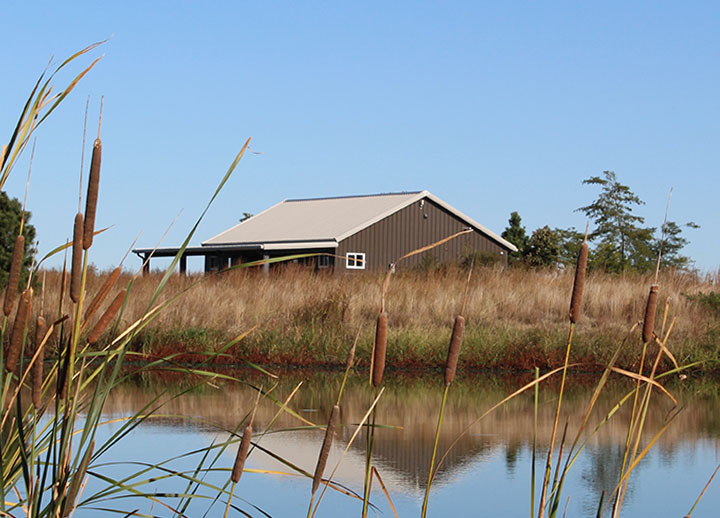 Land Judging Contest
Every other year in the fall, the Lower Platte North NRD hosts a district Land Judging Contest for area FFA chapters. Students at the contest are tested on their knowledge of soil types, topography, proper land use practices, and related topics. Around 200 students compete in the contest each year at the East Central Regional Contest. The winning individuals and teams will move on to the state competition held at the end of October. In addition to NRD personnel, staff from the Natural Resources Conservation Service help conduct the contest.
Contest Materials
For downloadable score cards, guidebooks, and other information related to Land Judging, please visit the Nebraska Association of Resources Districts' Land Judging Website
Other Events
The Lower Platte North NRD teams up with the Saunders County UNL Extension to offer the 4-H/NRD Outdoor Recreation Workshop in the spring. This hands-on educational day features activities focusing on outdoor recreation and survival skills for Saunders County 4-H members and non-members. 
The Saunders County Youth Ag Tour was created with the help of Saunders County UNL Extension and area FFA teachers. Students in the area can visit with their FFA teachers about the tour held in June that includes new sites annually. The LPNNRD offers a scholarship for attendees to use towards a college scholarship (for graduating seniors only) or for a 4-H/FFA county fair project. 
For more information about LPNNRD events, please contact us at lpnnrd@lpnnrd.org or call 402-443-4675.